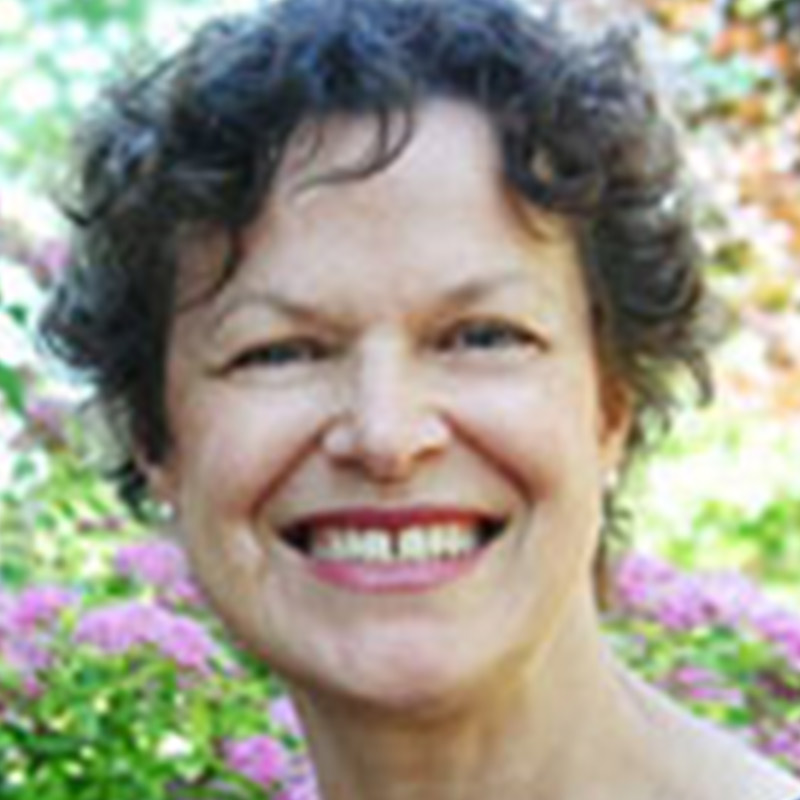 Andrea L. Stevens, M.S.
Nutritionist
Sorry, no posts matched your criteria.
Andrea has devoted years of study and practice to diet, nutrition, and human wellness. She is a Registered Nurse with an M.S. in Human Nutrition and a B.Ed. in Health Science. She is also a Certified Nutrition Specialist and a Certified Body Ecologist. Andi comes to The Family Hope Center with years of experience helping people of all ages improve their health through diet, nutrition and a comprehensive approach to wellness. She presents nutrition information through an education-based approach that is easy to understand and implement. As The Family Hope Center considers proper diet and nutrition essential to the healing process for our special children. We are delighted to have a nutritionist of Andi's experience, professionalism and compassion filling this vital role and presenting information to our parents that is easy to understand and implement.
Education
Harvard University
MBA from Harvard Business School
University of Michigan
BBA from University of Michigan
Experience
Google
MBA from Harvard Business School
Self - employed
BBA from University of Michigan
Google
MBA from Harvard Business School