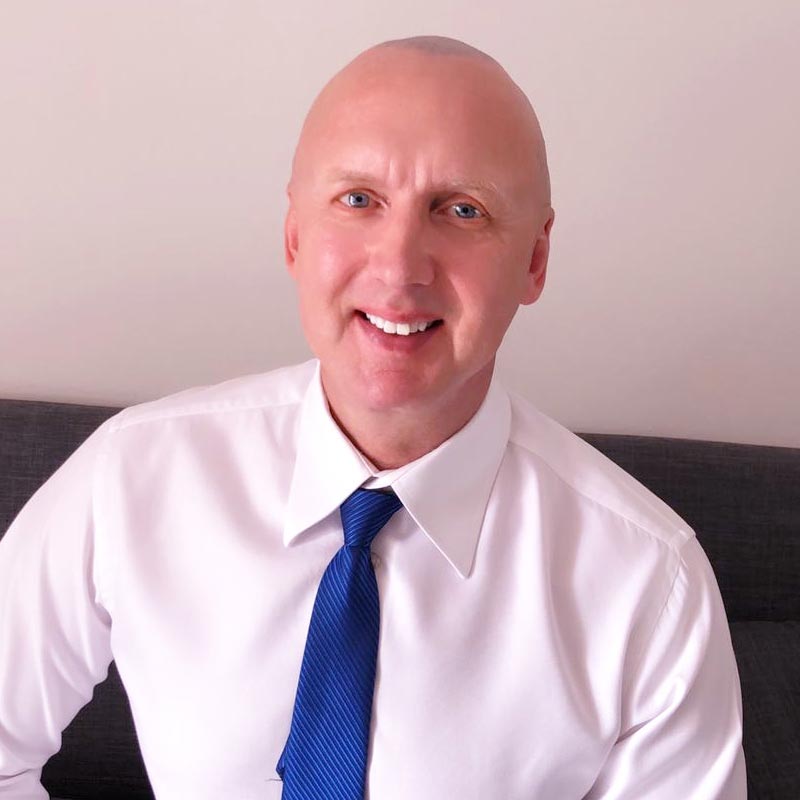 Jörgen Sandell Ph.D.
Consultant
Sorry, no posts matched your criteria.
Jörgen Sandell Ph.D.
Dr. Sandell began working with special needs children in 1989 and has continued working in the field of rehabilitation ever since. He now divides his time between heading a rehabilitation clinic, developing neuromodulating medical technology, and researching mechanisms that assist in healing and pain reduction.
Graduating physical therapy school as well as chiropractor college in the mid-nineties, he also holds a Ph.D. in Rehabilitation with a focus on neuroscience and pain modulation and an additional Ph.D. in Clinical Exercise Physiology with a focus on life quality improvements in neurologically challenged individuals. Always wanting to learn more, he also has a postgraduate diploma in Nutrition Science.
His approach to any type of rehabilitation is that you should be able to explain "how, why and how much" to the people involved. He particularly enjoys a multi- and interdisciplinary take on designing rehabilitation guidelines. Dr. Sandell is a member of the International Neuromodulation Society, the International Functional Electrical Stimulation Society, and the International Society of Physical and Rehabilitation Medicine.