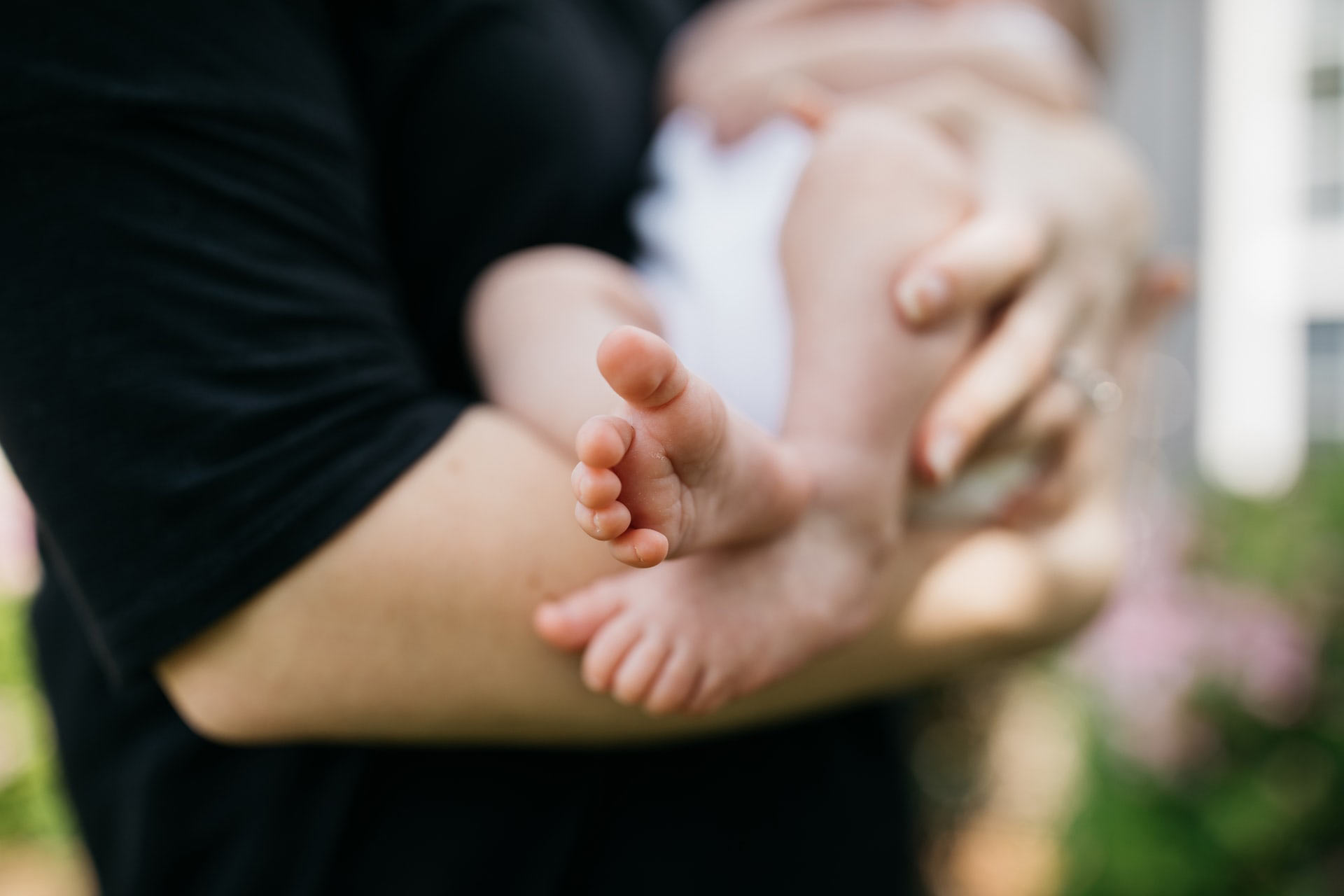 Our Journey of Hope
© Article, images, videos and all other material courtesy of Rebecca's Rambles   
Our journey of hope begins.  For the first time since we received our son's diagnosis and started putting together the puzzle pieces, we have hope.  We have a compass and a map, and we have gas in our car and are ready to go.
Hearing that our son is on the autism spectrum was hard and painful, but even more painful was the resistance we encountered from our physicians and therapists who gave us no reason to hope that there could ever be a day when he wouldn't carry the ASD label.  He may improve, but he would always be autistic.  Anything we wanted to try was shot down and not supported by the very people we were supposed to lean on for help.  Whenever we asked about a particular test or a nutrition protocol they seemed to condescendingly say to us, "Shut up.  We're the experts!" because they thought there wasn't enough scientific evidence to back it up though there were plenty of accounts of success that convinced us to at least try.
Up until now I feel like we've been wandering through a labyrinth and slamming into walls of resistance at every turn.  Our son met with a therapist over the summer, but she determined that he would be better served by going to speech therapy.  We got him going on that only to have his therapist quit and move to another city.  My husband wasn't too impressed with the therapy anyway.  The local autism centers are overflowing, and there is a long waiting list.  We have been following the GAPS diet with some success, and the person who is coaching us through the diet told us about The Family Hope Center about a month ago.  We checked out their website and liked what we saw.  For me, I especially liked that their approach is to train the parents to do the therapy at home.  This is part of their philosophy:
Our clinical team and your family become partners in the strategic development of your child while keeping the family first.
Last week, my husband and I attended their three-day conference for Parents of Special Needs Children, which far exceeded our every expectation.  The staff at The Family Hope Center works from the premise that all kids can be made well, and they believe in the potential of the brain to heal.  You see, they don't imprison kids into labeled cells.  They believe that kids can become whatever they want to be rather than what their deficiencies say they have to be.
Rather than assigning a diagnostic label like autism, ADD/ADHD, cerebral palsy, down syndrome, etc. they
And we know that God causes everything to work together[a] for the good of those who love God and are called according to his purpose for them.  (Romans 8:28)
What do we want?  We want our son to live the life God intended, to fulfill his every potential, and to be a blessing in the earth.
Before I felt like we kept slamming into walls.  Since we found out about The Family Hope Center I feel like a whole new world of opportunity and bright horizons have opened up for us.
Courtesy of © Rebecca's Rambles